It's that time again. Welcome to another Friday! I took a pile of pictures this week and this one is my favourite. I took this shot of Ethan at the splash pad on Sunday. He got cold while playing in the water and my mom wrapped him up in his towel and a sleeping bag. He was lying in the shade watching Owen and Ava run around.
Part of why I love it is because he rarely sits still. He is busier than Owen and much harder to photograph.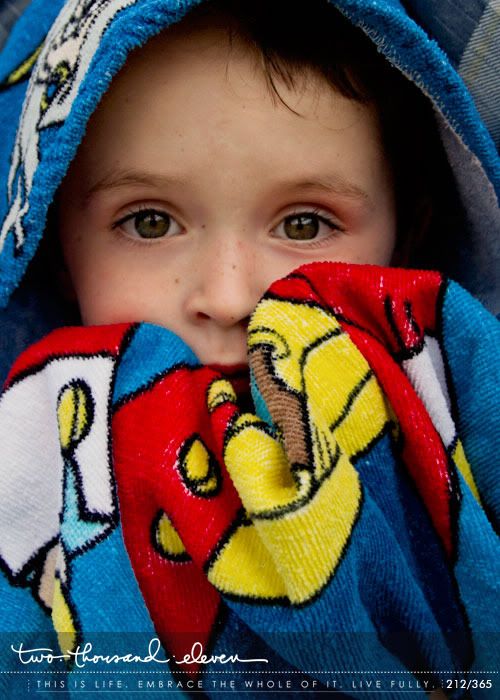 Now it's your turn! I can't wait to see your shots.
Just a reminder of the rules:
1. The picture has to be taken by you.
2. The picture has been taken during the past week and it can be a picture you have posted earlier in the week.
3. Link up using the link to your individual blog post and not your main blog address.
4. Please include the Fabulous Friday button (below) in your post to link back to my site.
5. Leave feedback for five other participants. Let them know what you think!
6. By linking up you are okay with me re-posting your photo here if you are chosen for the top five.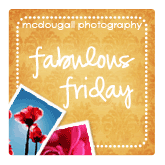 Thanks everyone!