Happy Friday everyone! I was inspired last weekend. I wanted to get some new shots of the kids but I didn't have much time to get them done. I taped a piece of my backdrop paper to the wall and kept the shoot short to keep the kids interested. Oh and most importantly I bribed them with chocolate.
I ended up taking one of my favourite shots ever. Here's my little Owen: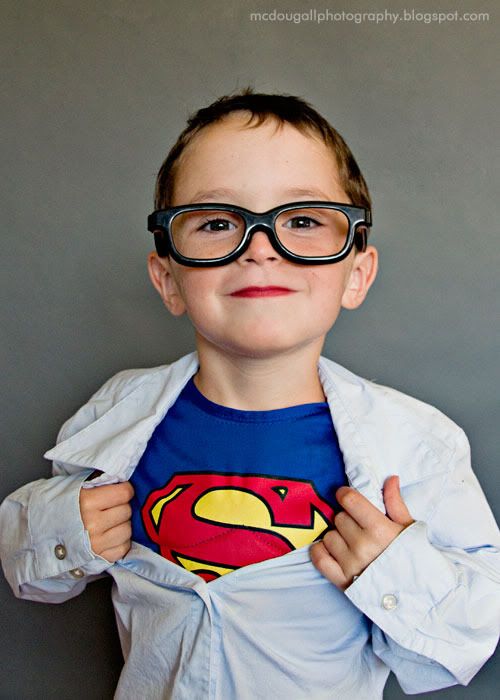 Your turn!
Just a reminder of the rules:
1. The picture has to be taken by you.
2. The picture has been taken during the past week and it can be a picture you have posted earlier in the week.
3. Link up using the link to your individual blog post and not your main blog address.
4. Please include the Fabulous Friday button (below) in your post to link back to my site.
5. Leave feedback for five other participants. Let them know what you think!
6. By linking up you are okay with me re-posting your photo here if you are chosen for the top five.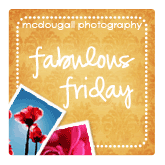 Have a wonderful long weekend!