Here's my shot for this week. I took this last Saturday when I went to see Keith Urban in Toronto. It's not the best picture I've ever taken, but it was taken with my phone and the butt's pretty fabulous in my opinion.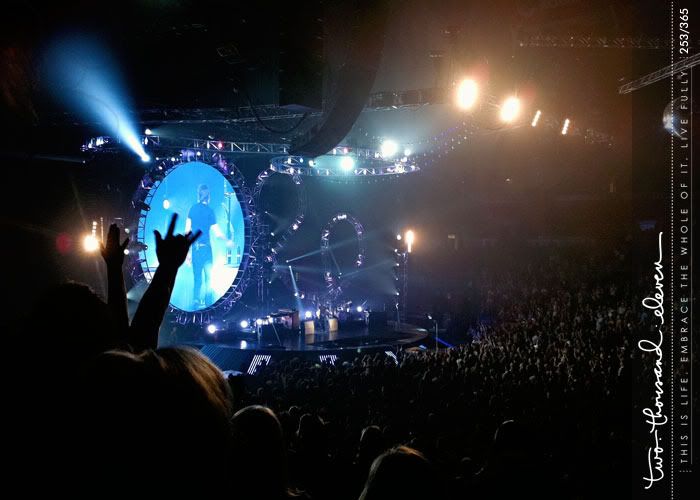 Sorry for the delay everyone. It's been a busy week and I haven't had time to blog. This coming Monday I will post two weeks of Fabulous Friday winners.
Have a great weekend!
Just a reminder of the rules:
1. The picture has to be taken by you.
2. The picture has been taken during the past week and it can be a picture you have posted earlier in the week.
3. Link up using the link to your individual blog post and not your main blog address.
4. Please include the Fabulous Friday button (below) in your post to link back to my site.
5. Leave feedback for five other participants. Let them know what you think!
6. By linking up you are okay with me re-posting your photo here if you are chosen for the top five.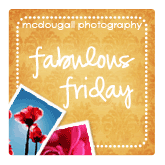 Have a wonderful weekend!