I am still way behind on my pictures. There just aren't enough hours in the day lately. Thanks for being patient with me!
Here is my picture for this week. It was taken a couple of weeks ago when I did the other Super Mario pictures.
This also marks the first week that you can vote! Here's how it works. Link up as you normally would. At midnight Sunday night, the link up will start tracking your votes. Come back to the post and vote for your five favourite shots. Make sure you ask your blog visitors to pop over here and vote for your entry! The top five vote getters will be declared the winners for this week.
Have a great weekend. And for those of you in Canada, have a fantastic Thanksgiving weekend!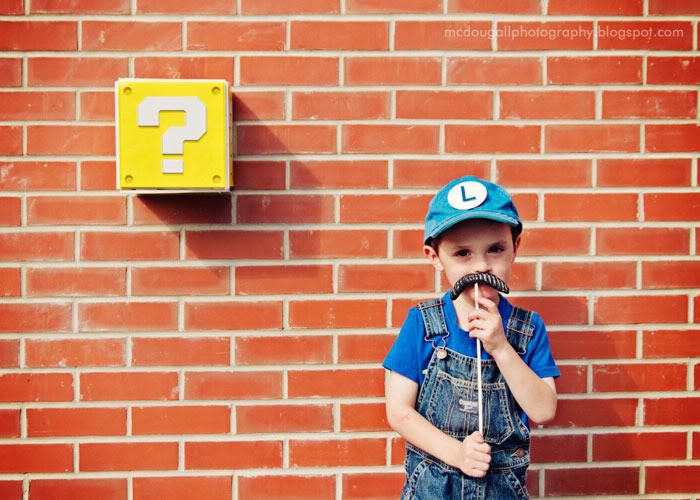 Just a reminder of the rules:
1. The picture has to be taken by you.
2. The picture has been taken during the past week and it can be a picture you have posted earlier in the week.
3. Link up using the link to your individual blog post and not your main blog address.
4. Please include the Fabulous Friday button (below) in your post to link back to my site.
5. Leave feedback for five other participants. Let them know what you think!
6. By linking up you are okay with me re-posting your photo here if you are chosen for the top five.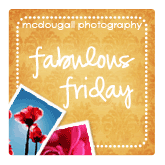 Have a wonderful weekend!